Pierce Anderson
Pierce Anderson is an art, gift, and fashion brand that launched in 2018. Pierce Anderson creates stunning mixed media art prints, home decor products, and stylish fashion designs for t-shirts and hoodies.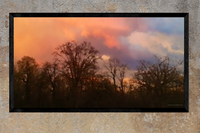 Beautiful Wall Art Prints
Pierce Anderson artwork will make any wall come alive with beauty.
Art Prints for Home or Office
Exceptional Quality
We offer a 100% Money Back Guarantee if you are not completely satisfied with your Pierce Anderson art product.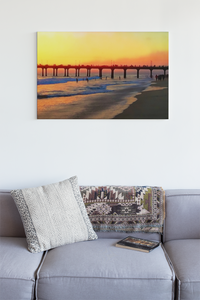 Prints on Wood, Metal, Acrylic, & Canvas
Pierce Anderson Art Looks Fantastic
Shop our new online gallery below that features a wide art selection of abstract art, flowers, cityscapes, sunsets, sunrises, beaches, oceans, and nature. Prints are available on Birch Wood, Metal, and Canvas. You can also get custom framed prints. Free Shipping on every art piece.
Online Gift Store
Gifts, Home Decor, & Fashion
Shop our store below for more prints, artistic gifts, beautiful home decor items including pillows and shower curtains, and stylish Pierce Anderson apparel designs.